Meet the demands of your agricultural vehicle
Kilkeel Fuels can meet oil demands for your agricultural vehicles and keep your machinery running all year round at competitive prices. Ordering your oil has never been easier, we will deliver to your doorstep on the day and time you require across Newry to Newcastle and the surrounding areas.
Efficient delivery service
We can supply a range of farming oils to suit your needs. Once ordered we can then deliver in a timely fashion and stock up your supplies with our quality fuels so that you can keep on top of the demands of work.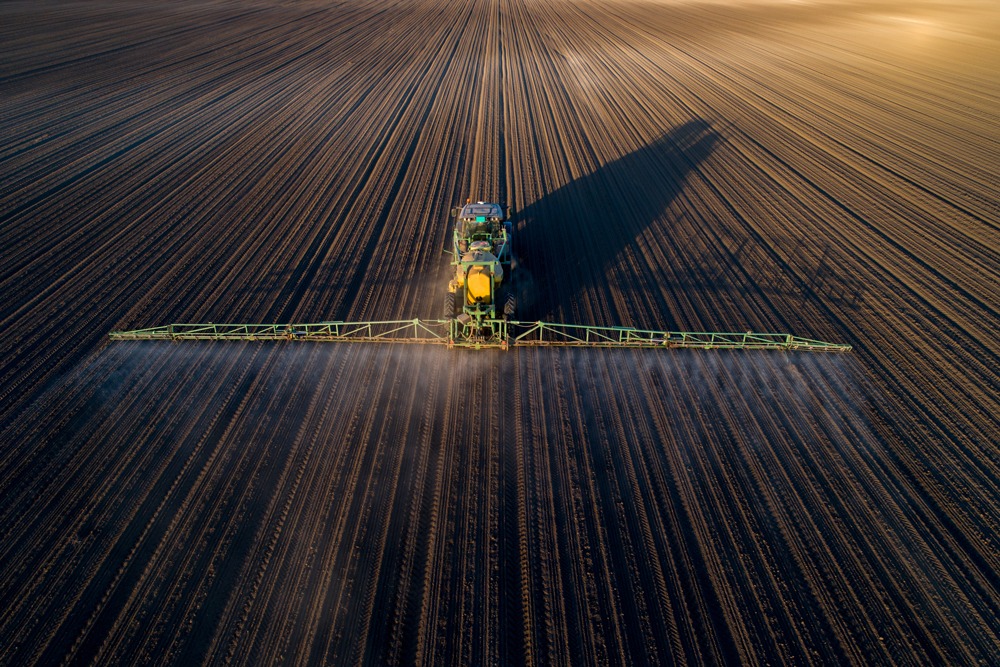 Do you need Agricultural Oils?
Our lubricants can be used throughout all sectors and we can deliver them to your destination
call us on 028 4176 3896 for an instant quote